Title: Backup Service
Update Time 2019-04-19 14:08 Views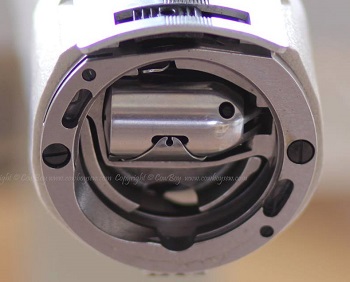 All of our heavy duty industrial sewing machines (not included automated & programmable pattern sewing machines and automatic hot knife webbing cutting machine) are interchangeable with Durkopp Adler, Pfaff, Seiko, Mitsubishi, Juki, Brother and Union Special etc., you can easily purchase replacement parts from these sewing machine dealers at your local market.
We realize how critical it is to keep your automatic machine running. Let's face it, equipment breaks and machines malfunction. The key objective in a manufacturing environment is to minimize unplanned downtime, therefore each machine we deliver with basic spare parts package.
Our engineers develop PREMIUM spare parts package that can support your machines for several years. You can purchase this spare parts package together with machine.
Request for more information
Previous上一篇:没有了
Next下一篇:没有了